School is a place where we study, have fun, communicate, and discover our talents in our favorite subjects. And for everyone, school life is different. It is focused not only on lessons, but also filled with many exciting events.
Pupils, together with teachers, prepare festive numbers and large concerts dedicated to all sorts of dates of the calendar year, this is Teacher's Day, and New Year, and March 8, and between them an even greater variety of competitions, excursions, performances.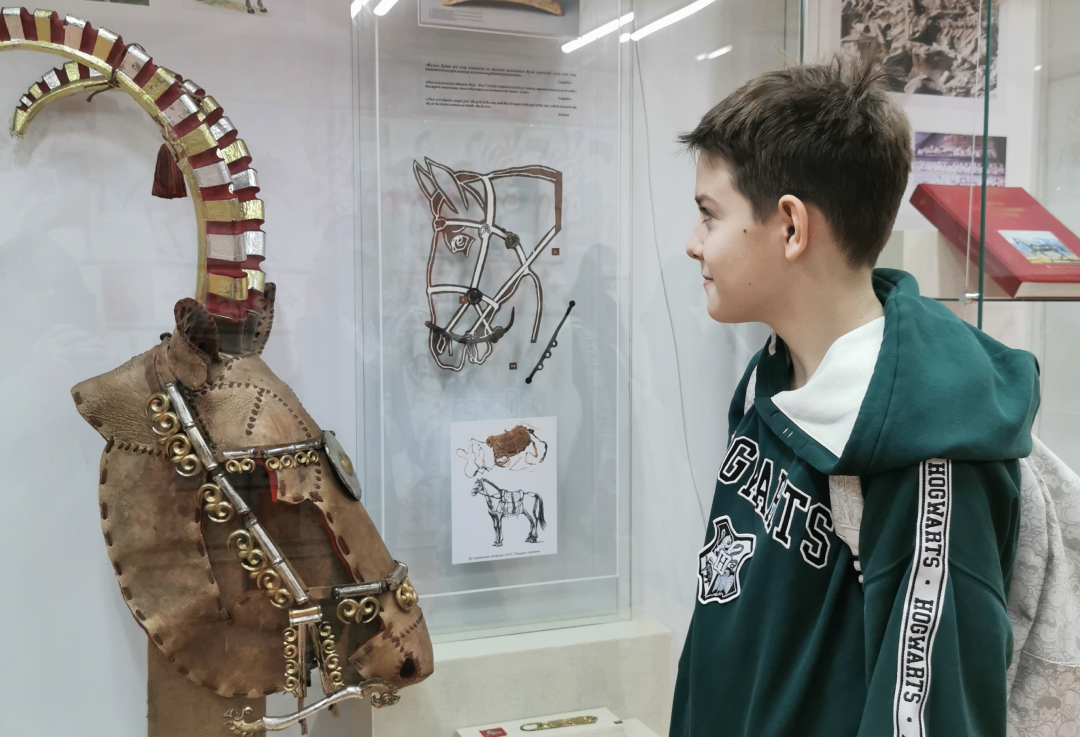 School trips
Visiting museums and historical sites is an integral part of school life. They help students know history and broaden their horizons.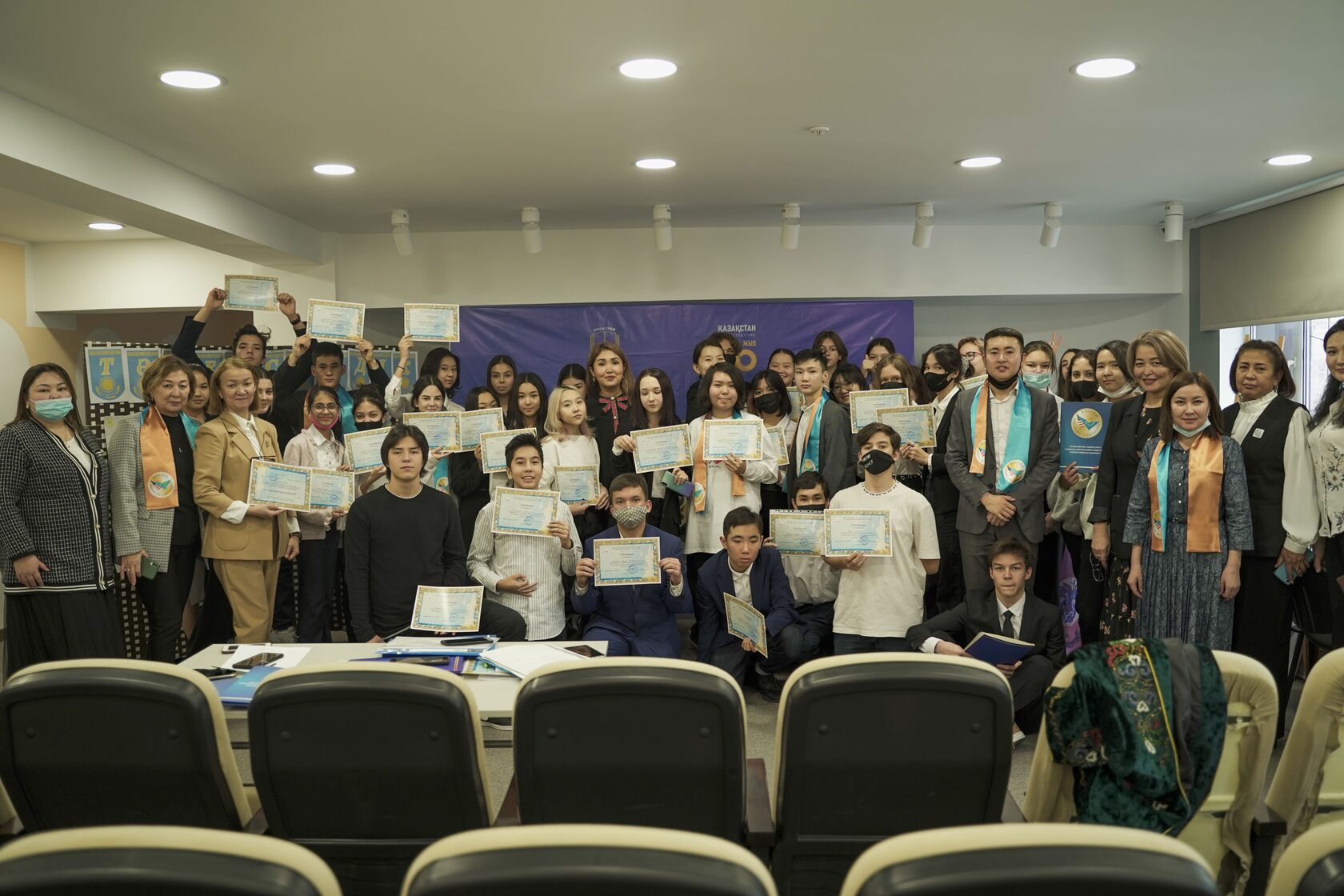 Contests
Traditional school holidays are always noticeable events in the life of the school and every student.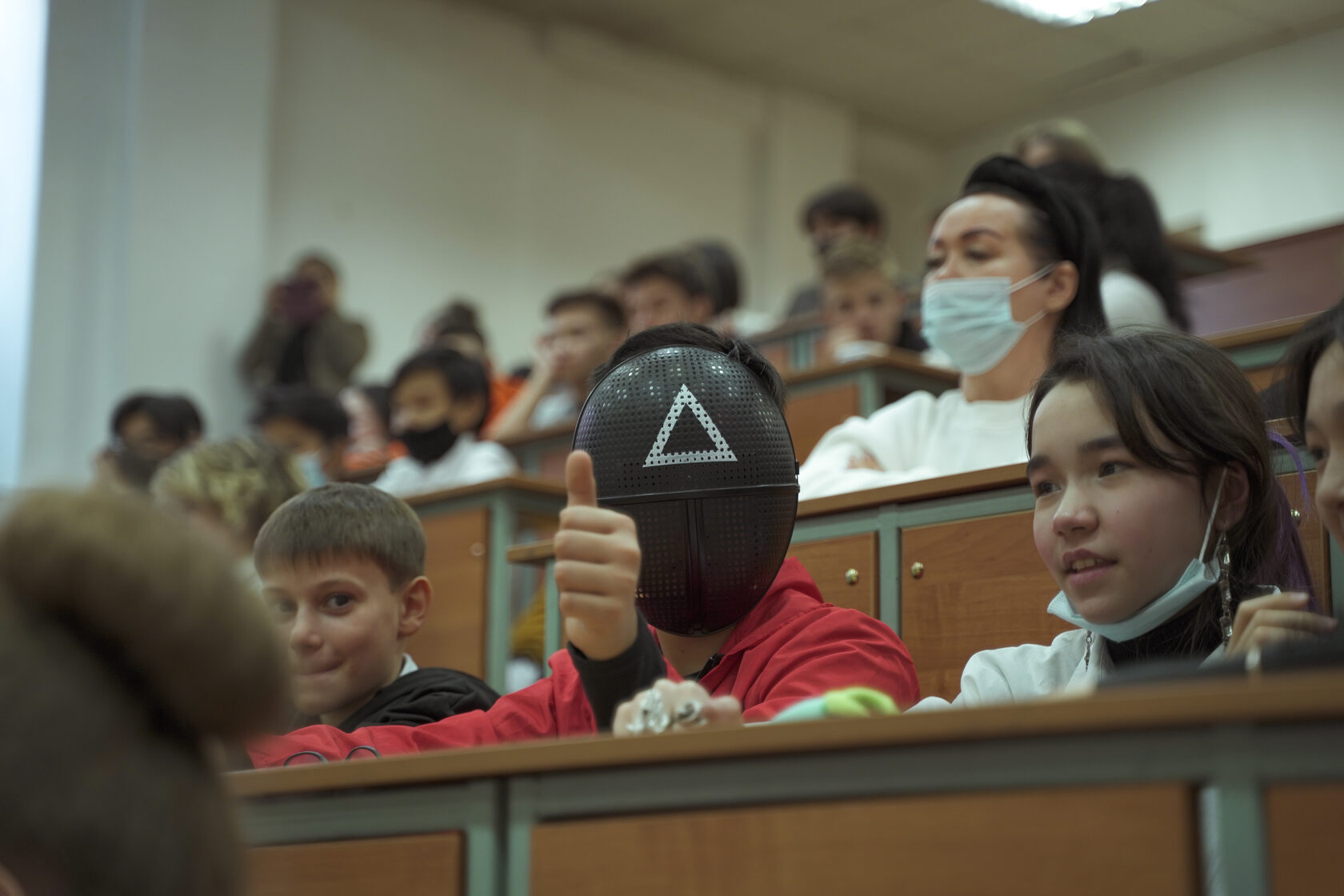 Lectures and seminars
The school also hosts seminars, lectures and round tables, with the aim of developing self-realization skills, leadership qualities and thinking of students.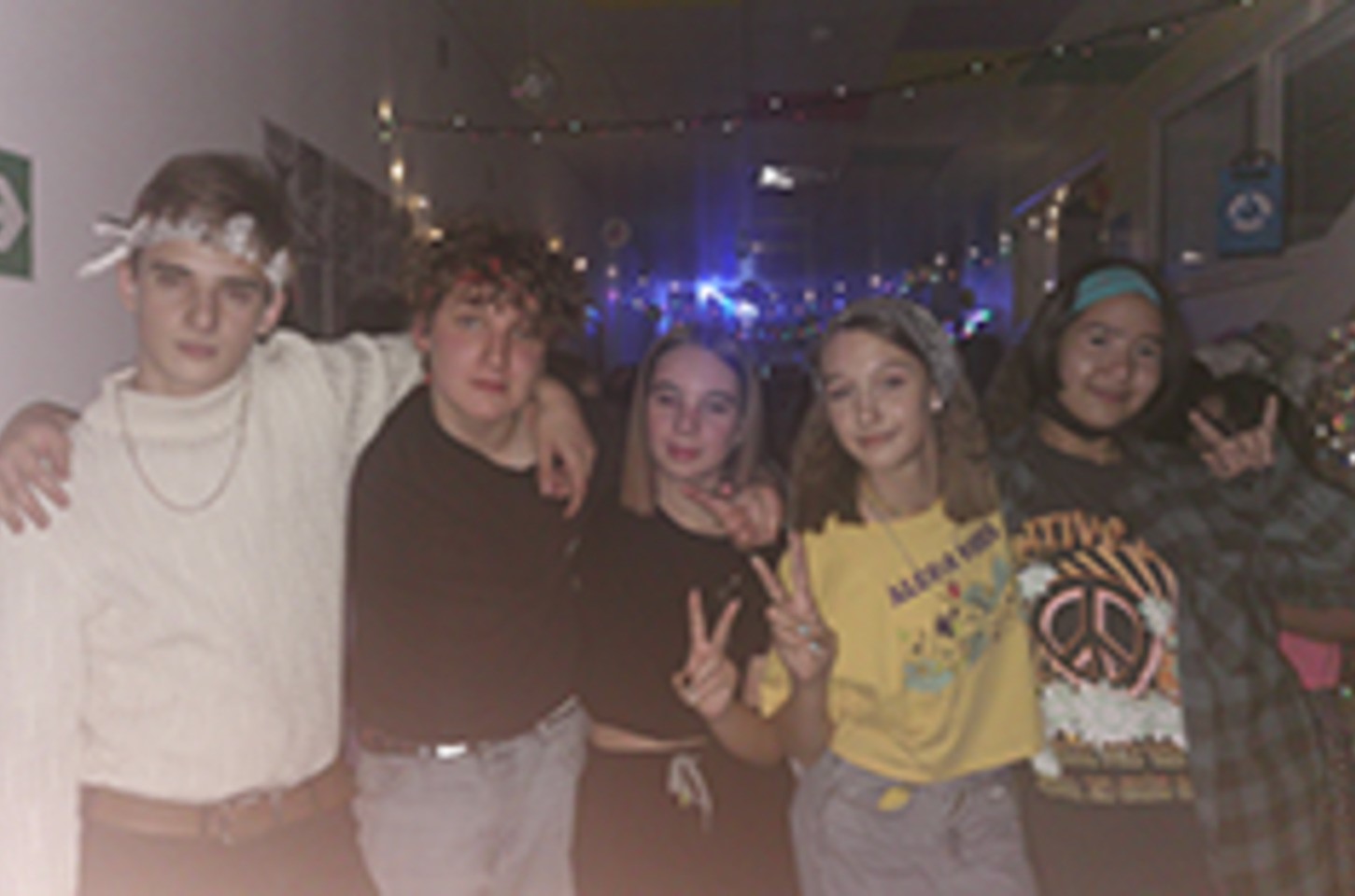 Disco
The life of students at KazGASA school is not only hard study, but also interesting events and entertainment programs, such as discos, games, etc.
Spirit hour is a time where the student can freely discuss questions and wishes with the supervisor.
Educational excursions – visiting museums and historical sites is one of the important directions in the development of a creative personality and a sense of patriotism.
School events – along with traditional events at KAZGASA school, there are many activities aimed at the development of personal values of students
Social support – one of the important qualities of our students is their openness and ability to express their point of view.
Student Community – The school operates a student community in several areas:
dance, sports, reading, writing, and public speaking, organized by the students of the school.
Reporting conferences for parents